Raffle Website Design in London
We are a creative design agency providing bespoke concepts, creative design solutions and technical expertise for affordable raffle website design in London.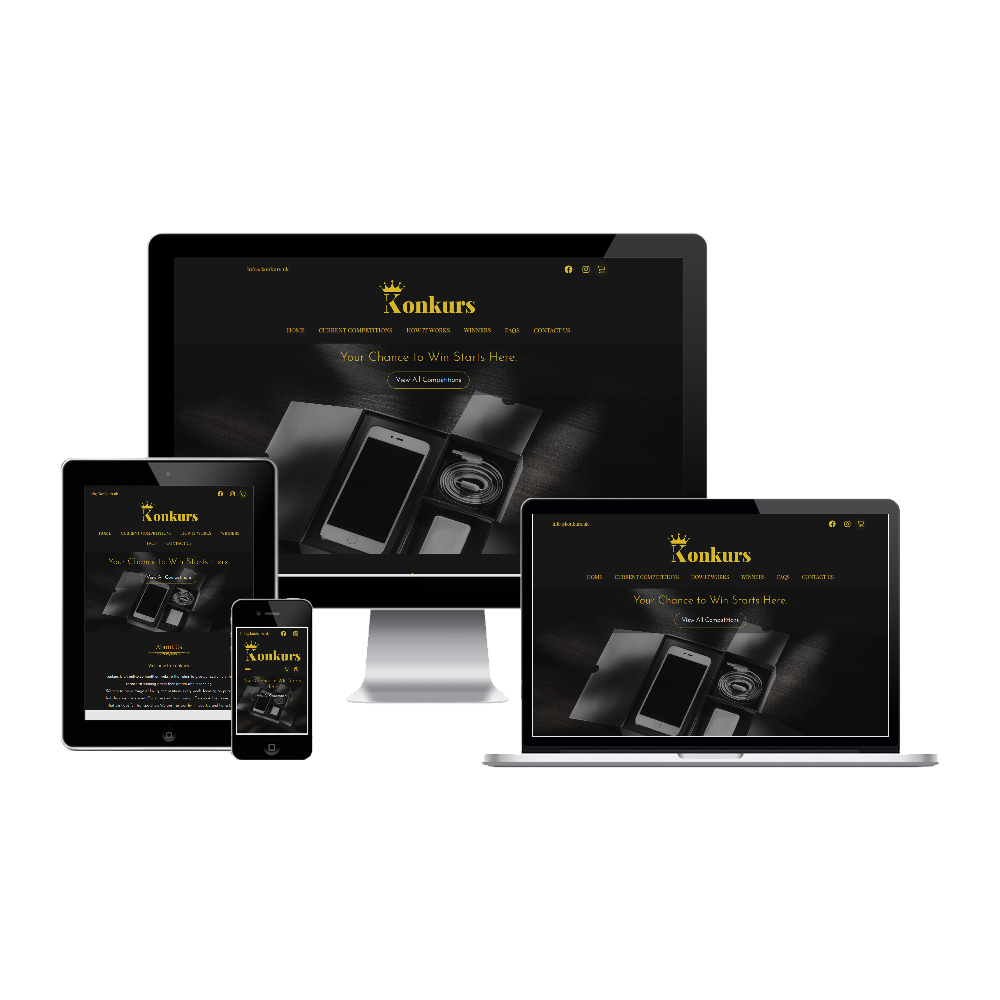 There are numerous elements we should consider when building a raffle or competition websites. If you are serious about affordable raffle website design in london, then you should consider having the right system in place. That's where our speciality comes in to play.
We have developed many competition websites we are working with many affordable raffle website design projects. So we have a lot more experience in the field. We are aware of government rules and regulation for the competition websites, we are aware of payment gateways requirements and, especially we are aware of the core features which should integrate with competition website design.
Our affordable raffle website designs have a lucky dip feature, number picker feature, auto number assignment feature as well as we have a bespoke system where you can add winners to the website. Also, we offer another special feature which users can search the winning numbers of previous competitions.​
Our raffle website design in london Process
Get the benefits from our experience and our creative ideas in competition website design. We cover all aspects of the competition web development life cycle. Get your project started today. Get in touch now.
Raffle Or Competition Website Features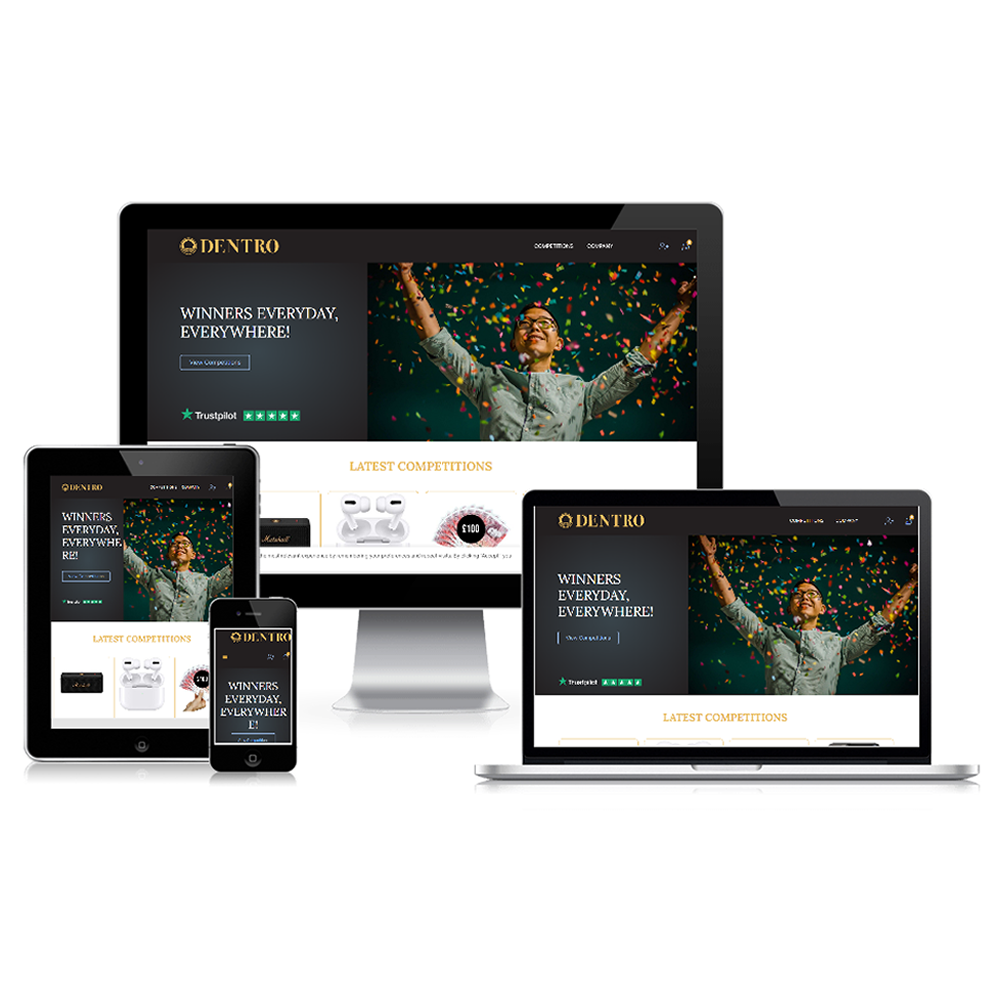 Our Work
(affordable raffle website design)
Raffle Website Design For £1000