Competition Website Requirements
Are you on the lookout for someone who can create and design a modern, reliable, and exceptional Competition Website for your business? Well, look no further. You have come to the right place.
We are specialists in the field with years of hands-on experience, knowledge, and expertise in developing Competition Websites. We are extremely confident that we can provide you a visually appealing website beyond your expectations and help steer your business to a whole new level.
Our extreme passion, thirst, and obsession for web development and designing such outstanding competition websites are why we decided to partner with businesses like yours in the first place. What sets us apart from our competitors is that we never compromise on quality and effectively employ outstanding strategies for architecting and designing professional websites. Our websites are customizable, desirable, and hassle-free and vary from one business to the other.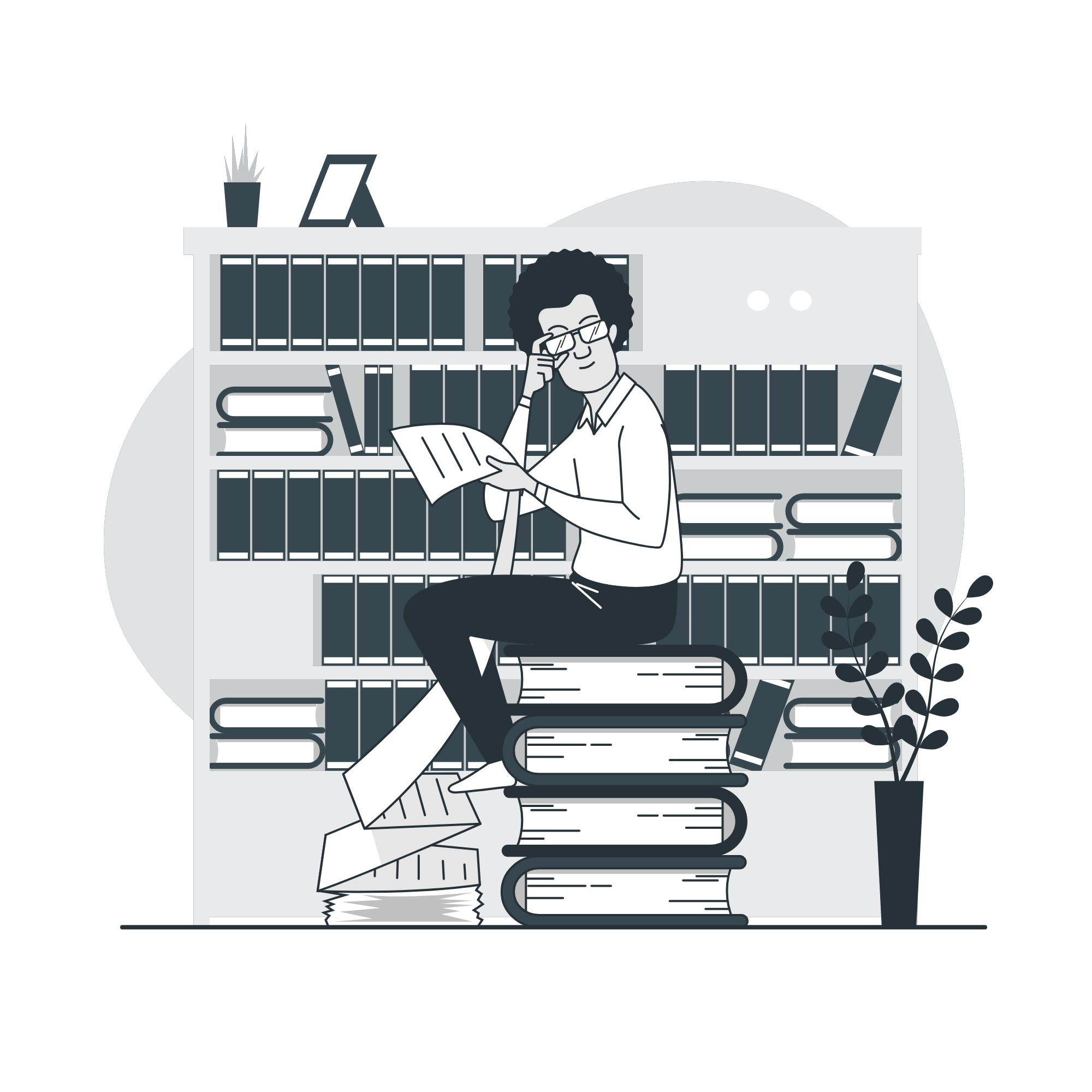 One of the important things to be noted and kept in mind before reading this article and building the competition website is that this article is not a piece of legal advice. We are only website designers and not legal advisers. We are not legally qualified to furnish legal aid and support regarding these kinds of websites. We wrote this article as web design architects based on our experience with the sole intention of providing you with the proper guidance, knowledge, and expertise when starting a competition website.
Nowadays, a frequently seen popular trend is to possess a Raffle Competition website. Certain variations and disparities exist between Lottery Websites, Raffle Websites, and Competition websites. The Lottery Website should meet many legal prerequisites. The Raffle Website should not only meet specific requirements but should also be licensed. On the contrary, the Competition Websites are slightly different from the Lottery and Raffle sites. Nevertheless, many people identify Raffle and Competition websites as the same and consider them interchangeable. Consequently, numerous people used to address Raffle websites as Competition websites and vice-versa.
What is a Competition website?
The straightforward answer to the above-mentioned question is that a competition website is a web page that offers prizes for skill-based question games. To be more precise, an extensive and comprehensive approach suggests that you should meticulously meet all pre-requirements before you run the competition website. This article will give you a clear snapshot of all those requirements and key points you should be aware of before starting the competition website.
How does this work?
Anyone can consider having a website for running competitions. The initial step to be adopted while planning and executing for the website would be to advertise prizes and incentives to gain exposure and entice the potential core audience. Each prize will have tickets, and each of the tickets issued will have a ticket number. Your customer can buy the tickets as per the set limits. When all the tickets are sold-out and depleted, or the competition end date is reached, you can run the draw and select a winning ticket number. It is almost similar to the raffle system. However, due to legal requirements attached to each competition, you have to ask skill-based questions. Only the users who answered correctly will get an opportunity to enter the draw. That is the reason why they call and prefer competition websites to raffle websites.
What are the main requirements to run a competition website?
For the purpose of running a competition website efficiently, we need to meet certain specifications and criteria such as:
Design a unique website that meets specific requirements.
Be equipped with a payment gateway provider to take payments on the website.
Well-written terms and conditions should be laid down and followed to fulfill the legal requirements.
It is also necessary to establish a well-written privacy policy complying with the GDPR requirements.
There should exist a website hosting service that responds to the payment gateway requirements (PCI Compliance).
It is imperative to have a postal address to receive free entries (Free entry route)
Requesting pre-approval from social media platforms such as Facebook is crucial to host the competition and run the promotions (Some may argue that running social media promotions are possible even without seeking permission. Well, though that's partially true, eventually, you have to, at some point of time, get consent)
What are the requirements you should meet on your competition website? The requirements you should possess within your competition website include:
In each competition, you should ask a skill-based question.
Only the correctly answered entries should be included in the draw.
A free entry route for each competition should be displayed well on each competition page.
Deciding and specifying a set competition end date on each competition on the website.
Displaying the contact number, email, postal address, and the company's registration information or relevant legal information.
Defining and having a Terms and Conditions page.
Possessing a Privacy Policy Page.
Acquiring an age-gate on the website.
Exhibiting the age restriction information on the website.
Add the age consent check box at the checkout.
Who are the payment gateway providers, and what are their requirements?
The payment gateway providers are the ones who collect the payment from your customers. When your customers purchase tickets, they should, needless to say, pay for them. The payment gateway provider processes and approves the payments from your customers. Once the successful payment is received, the website will provide tickets to your customers. Moreover, once the above website requirements are complied with and a bit more information has been collected and verified, they will offer the payment gateway.
Payment Gateways for Competition Website
Many leading gateway companies do not offer their gateways and services to competition-style companies and businesses, owing to their high-risk nature. Hence, it is essential to dig a little deeper and scour out the ideal company that offers their payment gateway to your website.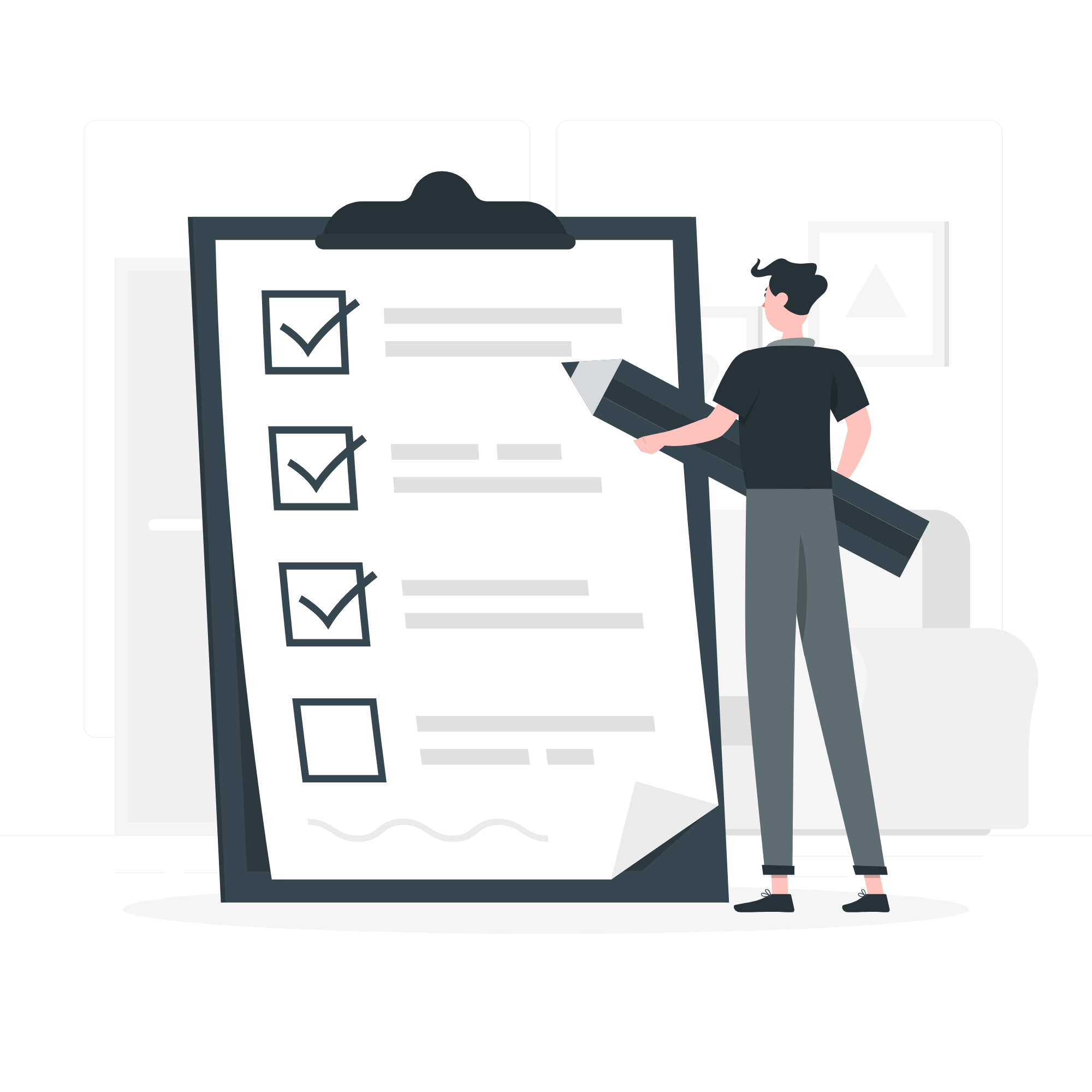 Several payment gateway companies are available to facilitate competitive websites. We have worked with multiple companies in the market that offer payment gateways to the competition websites. Some of these gateways always demand that certain criteria be met, preventing start-up companies from coming forward as it may not be possible for them to meet all the requirements. If such an event arises, you may have to find a company that can propose a payment gateway for a start-up business. If you require our competitive website development services at any point in time, please do not hesitate to reach out to us. It will be our pleasure to help you choose the right payment gateway provider.
How does the process work?
Once the website is ready, you can get in touch with the payment gateway company. They will review your website and review and analyze the information provided. Subsequently, the company will render a decision about whether they can offer you the payment gateway platform or not. After the gateway is extended to you, it should configure on your website. Finally, when the payment gateway configuration is completed, you are ready to go live.
This is the abridged version of the whole process of starting up a competition website. Once the competition website is launched, it is completely and entirely up to you regarding the type of strategies and tactics you plan to use to promote it.
We shall discuss this in detail in our upcoming segment. If you still have more questions it's time to get in touch with us.